No family should go hungry.
Metro Denver residents served annually
meals provided annually from our food distributions
hours of volunteering annually
Bienvenidos Food Bank opened in 1976 as an outreach program of the St. Patrick Action Center to serve the growing number of struggling Northwest Denver families. The program grew under the leadership of neighborhood activist
Ellen Torres
, who also helped to establish the Northwest Family Assistance Center. When the Action Center closed in 1998, the two organizations merged. Ellen continued to run the all-volunteer nonprofit until her death in 2001. Dedicated volunteers and friends came together and kept the program growing and thriving.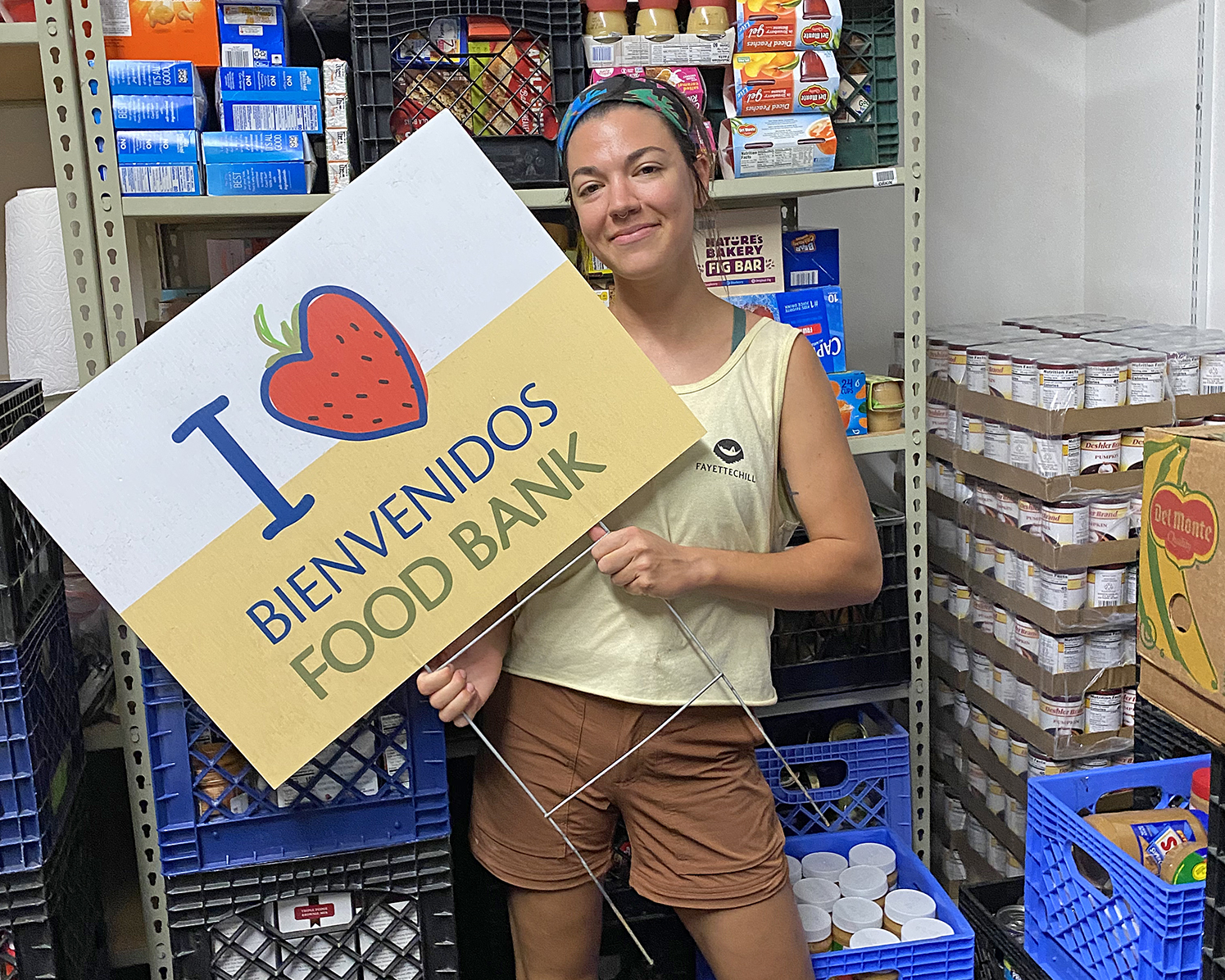 Since our founding, Bienvenidos Food Bank has provided Denver individuals and families with food assistance in a safe, welcoming place. Whether it's at our storefront market, mobile pantry, or emergency food locations at schools and at other nonprofits, Bienvenidos is an essential source of fresh, healthy food for those in need. Through our partnerships with local grocery stores and other food providers, we are able to turn every $1 cash donation into more than $9 worth of food including fresh meat and produce!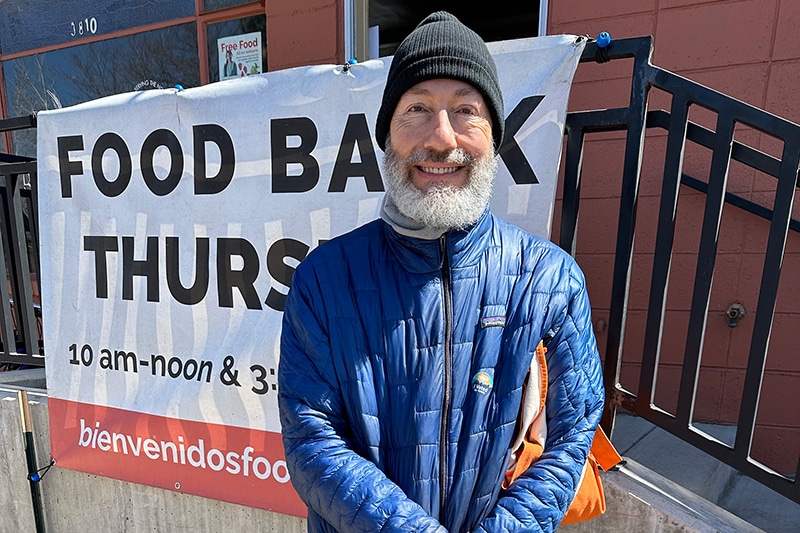 Kenny, 57, has lived in Northwest Denver his entire life. An estimator for the State of Colorado, Kenny picks up food for his 91-year-old mother …
Frequently Asked Questions